Thank you for your support!
Thank you to those who attended our Scholar Awards Banquet earlier this month, sponsored by the Habib Family, Pete and Kim Augustine, Moore for Kids Foundation, and Uniland Development Company. We were blessed to honor and celebrate 3 awardees who have made a meaningful impact on our school through their  service- Sister Timothy, Yordan Kovatchki and Sevenson Environmental Services. Guests also heard from several students about how the funds raised at our event help their educational experience at NativityMiguel.

Sevenson Environmental Services will be presented with the Michael P. Kirwan "Shining Light" Award for its enthusiastic support of the NativityMiguel Middle School as a "shining light" in making dramatic and lasting changes in young people's lives. Through Sevenson's generosity during the past decade, over 230 NativityMiguel graduates have been given the hope and opportunity for a brighter future!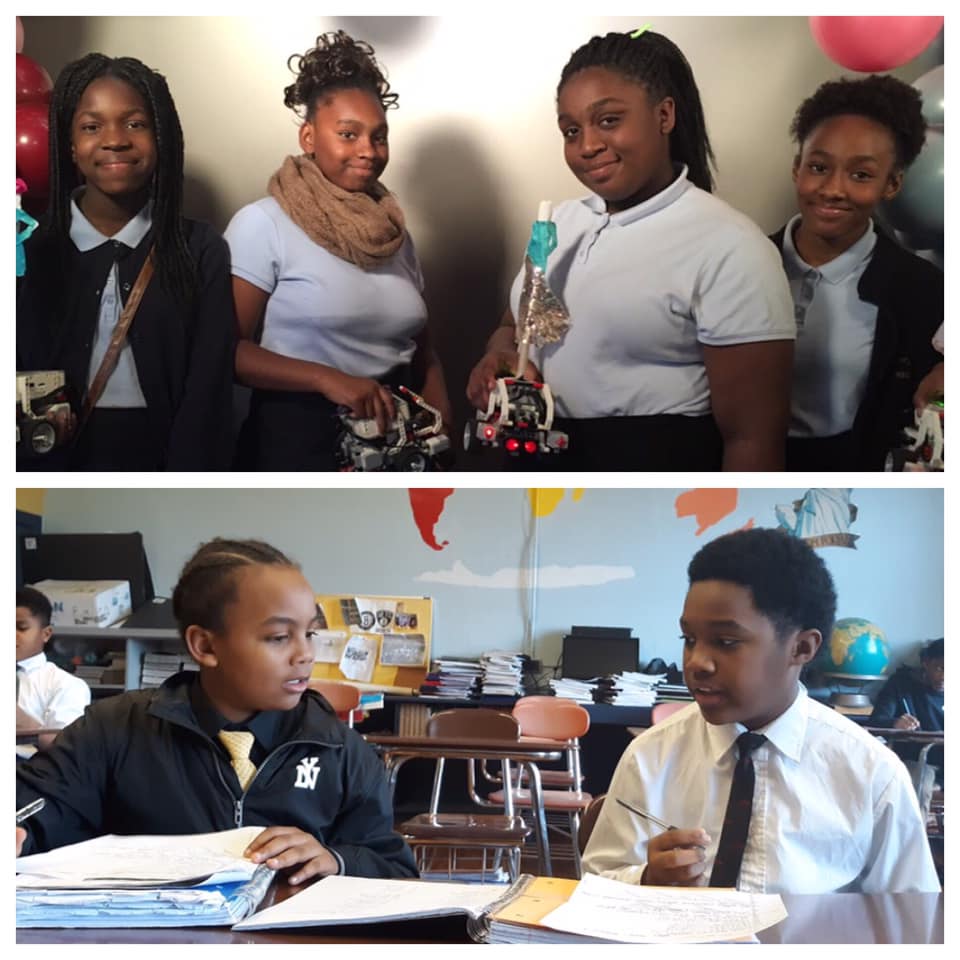 Read updates on the students you support!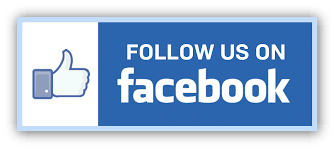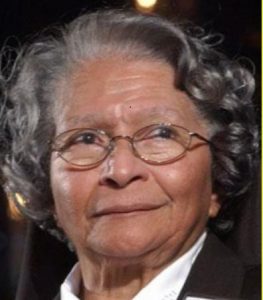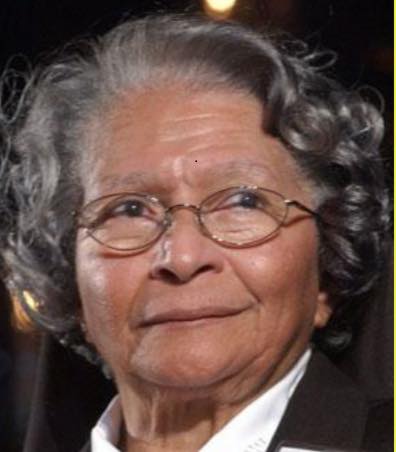 We are happy and grateful to share that Sr. Timothy Howard, OSP, will be presented with the 2019 "Mother Mary Lange, OSP Award". This award recognizes work among African-American communities in the inner city that continues the tradition of service with the poor, the neglected and all those in need, as practiced by Mother Mary Lange, foundress of the Oblate Sisters of Providence.
It is difficult to think of a more deserving and appropriate person to exemplify the legacy of Mother Lange than Sr. Timothy. For over 50 years, she has dedicated her life to teaching, making a lasting impact on more than 1,000 children. Her path has taken her from St. Nicholas School to the Diocesan Education Campus, Catholic Central School, NativityMiguel and St. James and St. Martin de Porres RC Church Buffalo.
Yordan Kovatchki, Building & Grounds Supervisor at the Buffalo Academy of the Sacred Heart, will be presented with the "Father James J. Ruddick, S.J. Renaissance Award", which recognizes an individual whose knowledge, interests and curiosity benefit the community and who also may be considered role models for our students in the spirit of Father James J. Ruddick, S.J..
Mr. Kovatchki will be honored for his role on the NativityMiguel Facilities Committee and for the humble, kind and generous manner in which he helps create a secure and nurturing environment at both of our campuses. Yordan admires the way that NativityMiguel is able to reach the students most at need, and help them grow into not just successful, but compassionate adults. For his years of dedicated service to education in the Buffalo area, NativityMiguel School is proud to be able to honor Yordan Kovatchki.