Annual Appeal 2018
Bringing Our Mission to Life
Last year, more than
100 NativityMiguel
volunteers helped us
work to fulfill our
mission of breaking
the cycle of poverty
through education.
Help us reach our goal! Thank you!
(There is still time to give!)
$10,000/$120,000
      At NativityMiguel, we are blessed with a dedicated, talented, and generous corps of volunteers.
      Through their service, our volunteers provide the extra mentoring and academic support our students need to succeed in school and in life. As we embark on this year's Annual Fund Drive, we want to share the perspective of some of the many volunteers who bring our mission to life: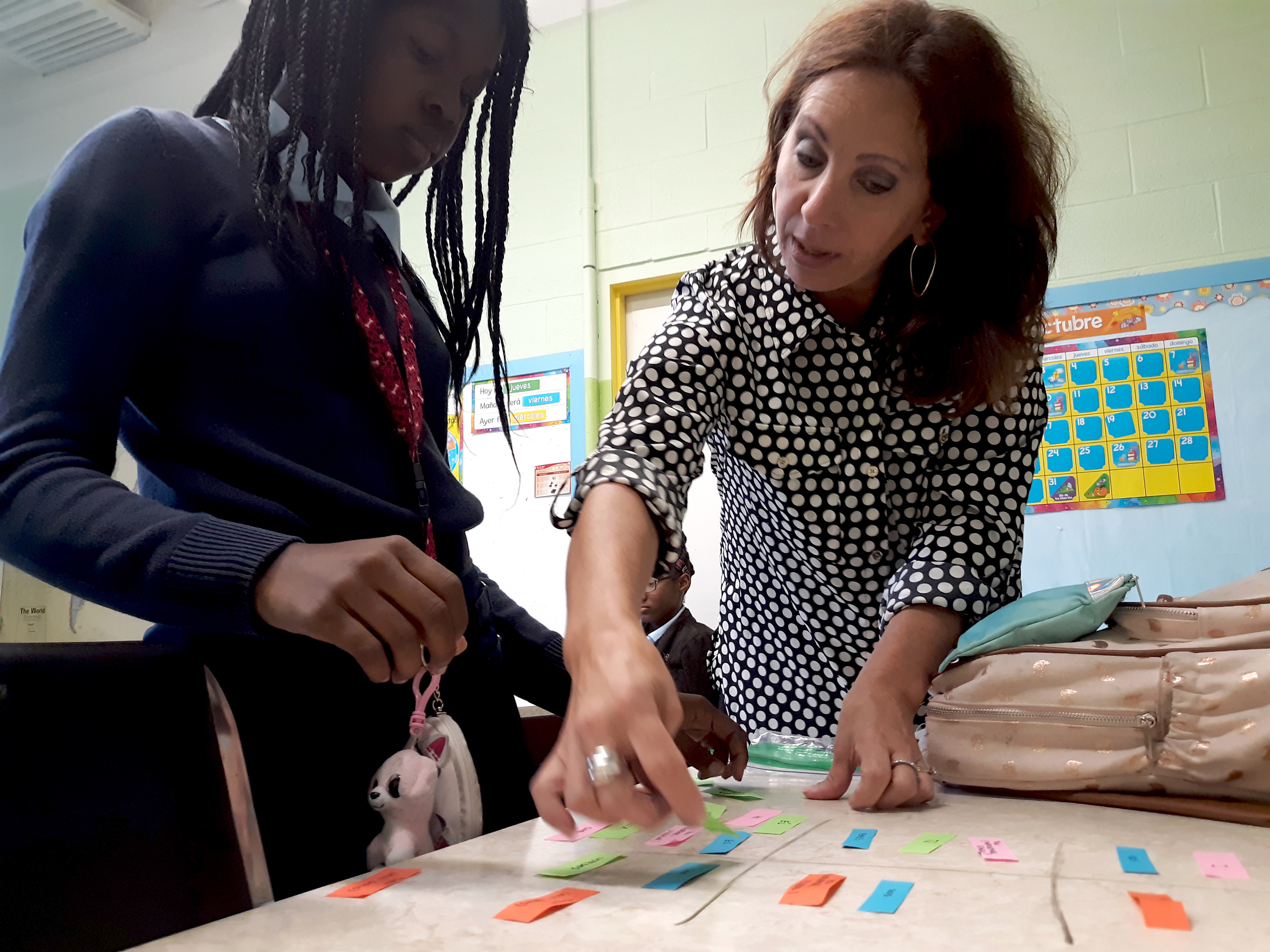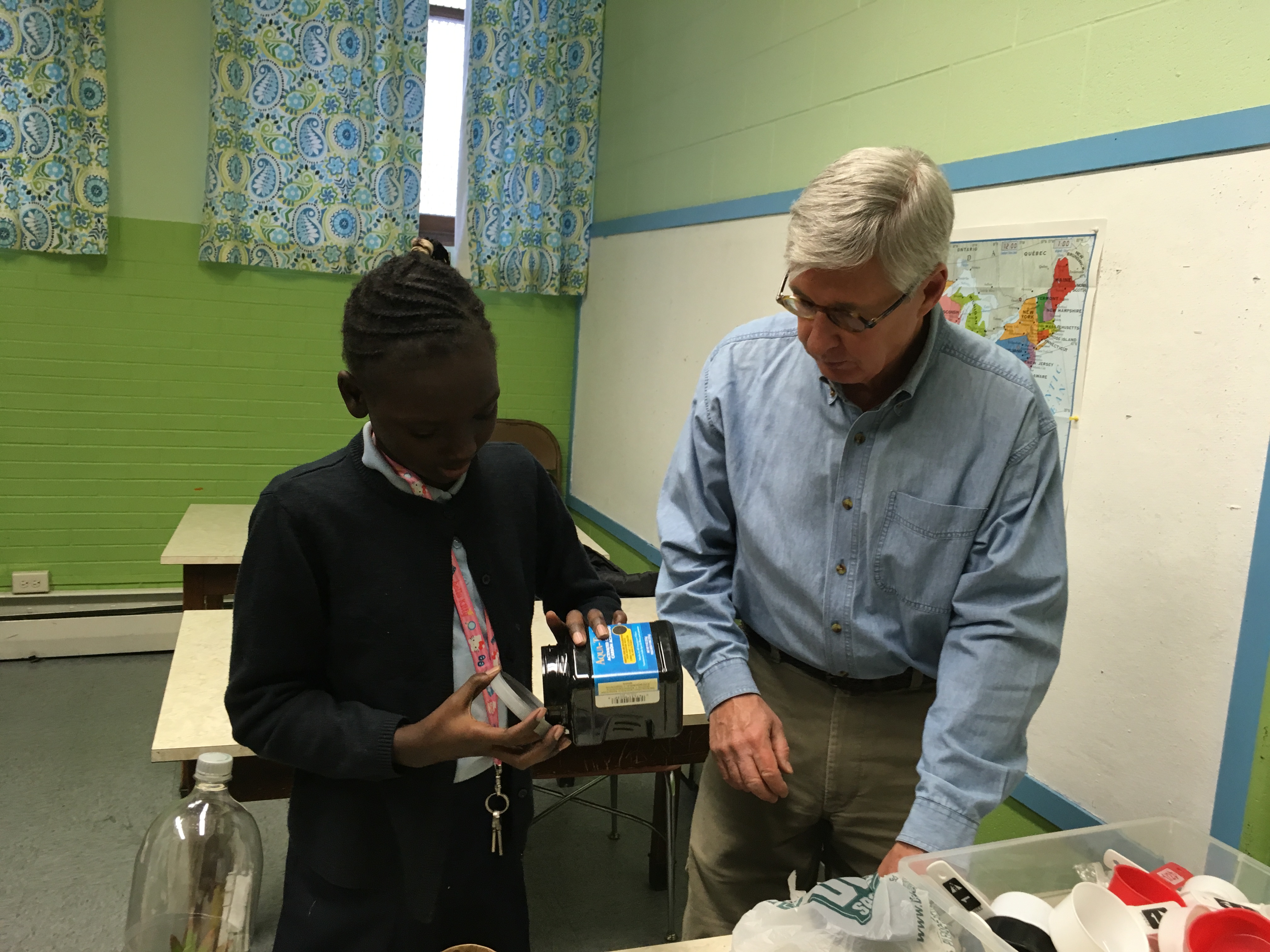 Kathy Killelea has been volunteering on the St. Monica campus for eight years. While her role is administrative, her impact is far greater than a sum of her tasks. "Ms. Kathy" is a mentor to the girls; they know she is there because she believes in them.
Jill Marks volunteers two days a week as the Nativity Miguel Spanish teacher. After learning how challenging it was for graduates to handle language classes in high school, Mrs. Marks decided to make time in her schedule as a CPA to teach the 7th and 8th grade students.
Doug Knorr oversees the Science Firsthand program at Nativity Miguel. Through the process of posing questions, exploring, and answering those questions, Doug believes the students learn greatly about themselves.
Martha Buyer is a Nativity Miguel trustee and one of the volunteers who runs weekly reading groups on the St. Augustine campus. Her enthusiasm is matched only by her success in helping students improve their reading ability—often far beyond their own expectations.
      At NativityMiguel, more than 90% of students come from families living below the federal poverty level. Their tuition payments, covering only about 5% of the school's operating costs, are a sacrifice they make to give their children a chance at a better life. To successfully deliver an education that includes dedicated and caring teachers, extended learning time, and personal mentoring, we look to the community to bridge the gap between what our families can afford to pay—and the approximately $10,000 needed to educate each student.
      With this in mind, we ask you to support our mission through your donation. Each dollar will have a profound impact on the lives of our students—and will support the work of our steadfast volunteers. With your support, the total of our impact will far exceed the sum of our efforts.